Director
Prof LI Chi-kong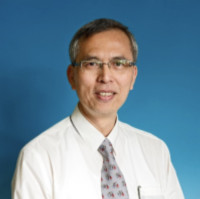 U-Hall resident 1976-1979
Social Secretary and Sport Secretary during residence.
Dr. Lee Had worked in Hospital Authority and government for 35 years and retired in 2016.
He is a specialist in paediatrics, working in the field of children cancer. He is currently Professor, Department of Paediatrics, The Chinese University of Hong Kong.